Keith Rowe / Keith & Tex
Hosted Sounds of the Caribbean heard each Saturday from 2-6pm in the South Jersey and Philadelphia areas from April 1995 playing the best roots and culture, lover's rock, dancehall, and soca music this side of the Caribbean, until March 30, 2013. During this time Sounds of the Caribbean has grown from a local radio show to a worldwide presence, thanks to the Internet.
Many artists, producers, distributors, and promoters have supported the show from day one by appearances on the show, providing music for airplay and nuff goodwill over the yearsI am a singer/musician, recording artist (Keith & Tex), and owner of Mixdat Recording Studios. Tex and I have recommitted ourselves to performing live, making new music, and help carry the "rocksteady" banner to a new and younger audience from coast to coast, and around the world.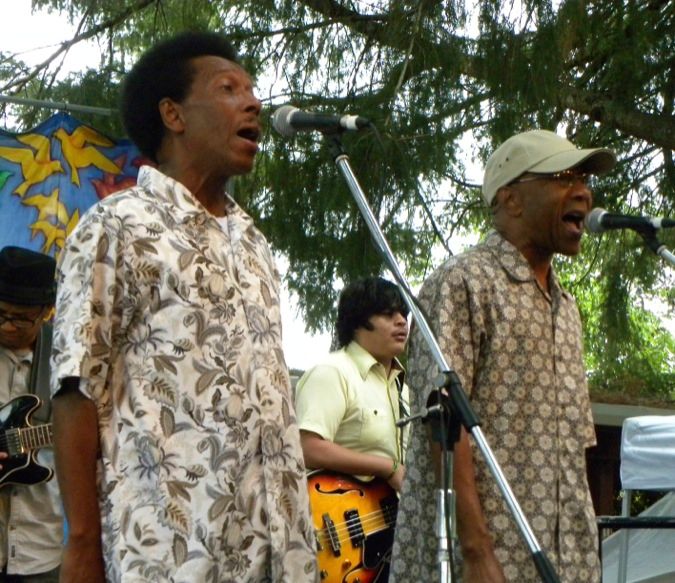 I moved to Tampa, Florida April 2013 and now hosts the show
Reggae Rhapsody
on Randy's Reggae Radio every Tuesday between 12 and 2pm est. Tune in at
You can link me on Twitter: @mixdat
or by email at: mixdat@yahoo.com.