3rd Annual JA Independence Fest
On Saturday August 2nd we were involved with a great little community event held at The Island Taste Restaurant at the Train Stop in Mt Holly NJ. It was the third year for the fest held in honor of Jamaica's Independence Day which is August 6th. The day was filled with Music, Food, Games, give aways and just great times celebrating with listeners of the show and all of the people from the local area.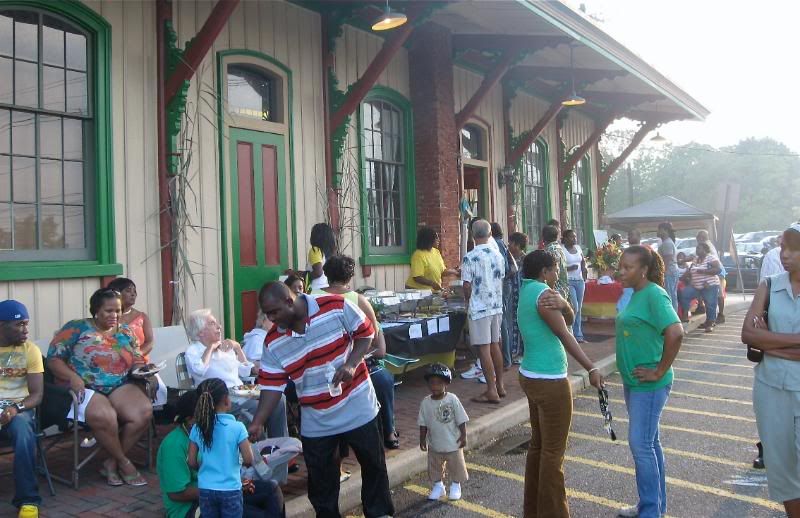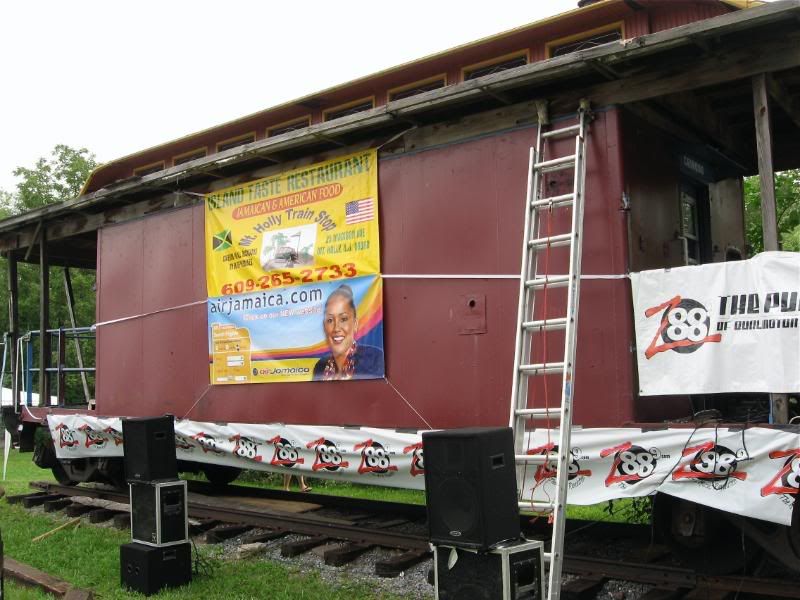 Keith and I did our show Sounds of the Caribbean live from the celebration which made for even more exciting day for both of us: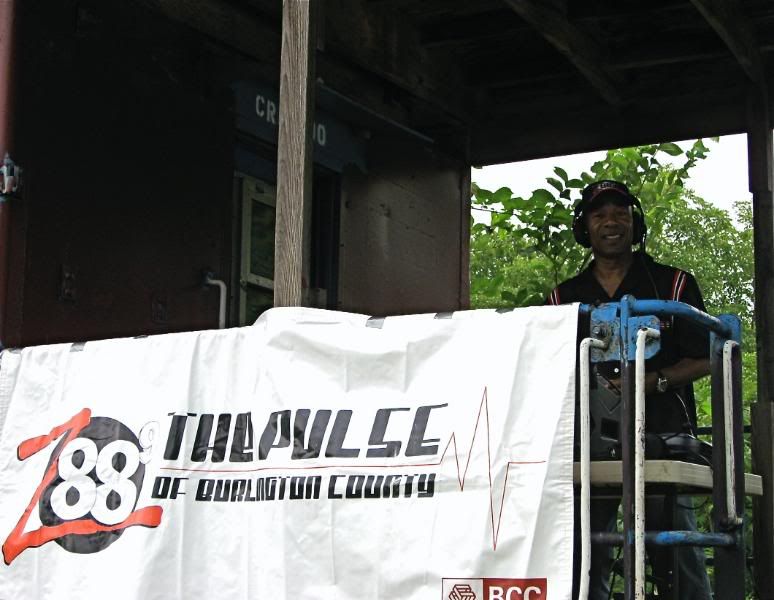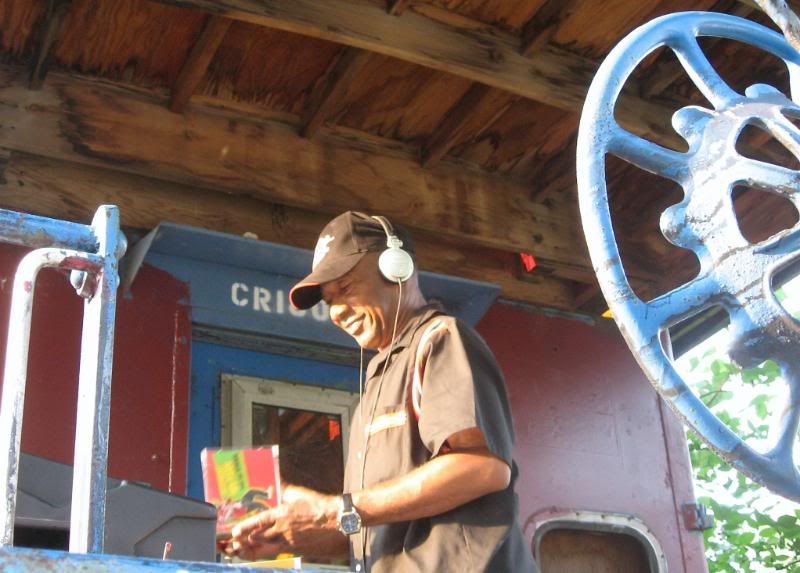 Z889 Tent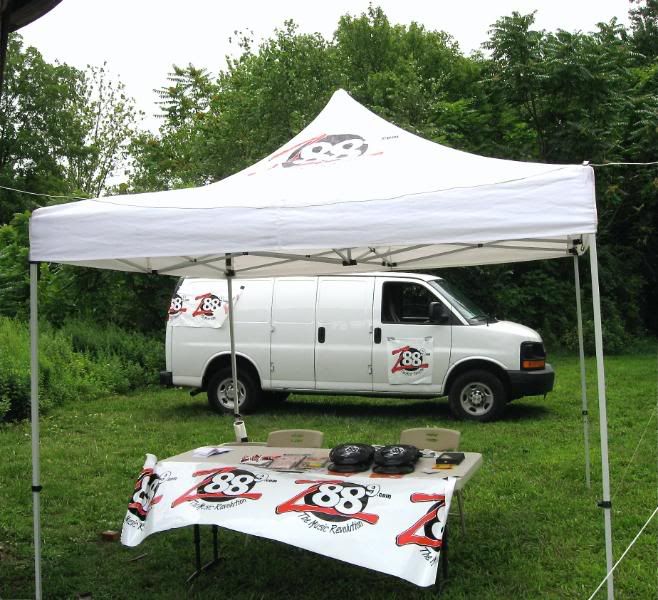 Lots of Z889 goodies for all including Reggae Cds:
Lots of local talent performed during the day: Opening Dance Troup:
There was even a fashion show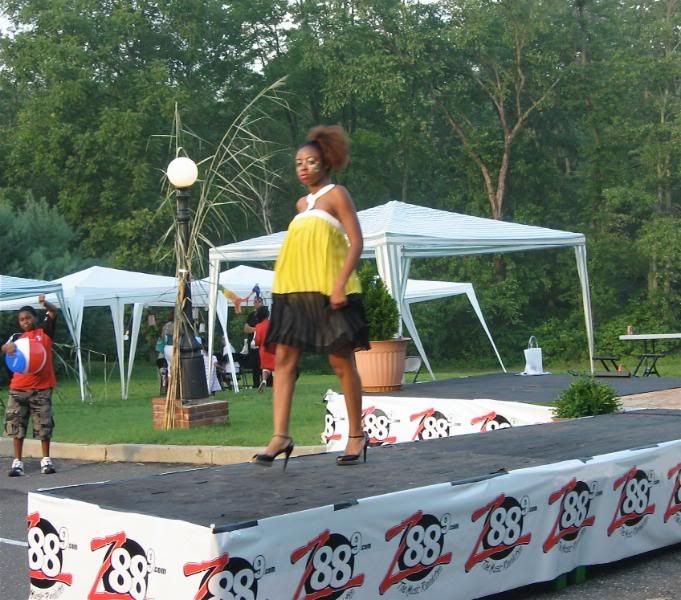 The food cooked and prepared by The Island Taste restaurant was getting rave reviews and the line for food was busy throughout the day
Joy from Air Jamaica was on hand to give away to a lucky winner a pair of roundtrip airline tickets on Air Jamaica. She was also great pon the mic LOL
Here is a little video of the excited winner:
A little video of Keith performing Tonight with a drummerless Wareikia Hill
It was a great day and I want to thank everyone who came out to support the event and hopefully our 4th annual will be bigger and better than ever.